What's Brewing
Pint-Size Publications (PSP) is indeed a microbrewery of sorts. With a relatively short print run, PSP is banking on the good taste of readers like you. We're hoping for a little "word-of-mouth" action. If you read it and like it, please let someone know. In 2016, we published A Proficiency in Billiards: Reflections from a Well-Traveled Life by Lance Mason, an award-winning travel writer who first came to our attention with his Sport Literate essay, "In the Lair of the Red Dragon." Here's a taste.
In the summer 2017, we're following up with a poetry chapbook, This Loss Behind Us, featuring the work of Jack Bedell, Paul Hostovsky, and MK Punky.
This Loss Behind Us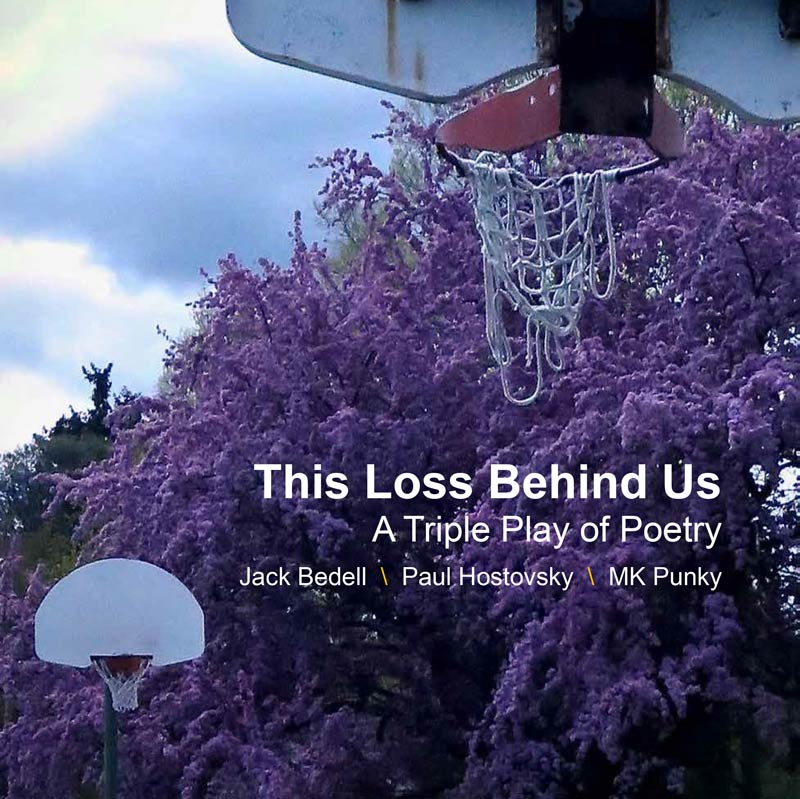 The Sport Literate poetry chapbook contest
Congratulations to Jack Bedell, Paul Hostovsky, and MK Punky, the three winners of our first poetry chapbook contest. Each took home $150 and will share space in a book featuring 29 poems and interviews with the poets. Thanks to Frank Van Zant, our judge, and reading editors Shane Guenin, Brian McKenna, and Nicholas Reading.
Order yours for some summer beach fun or an impromptu poetry reading between innings.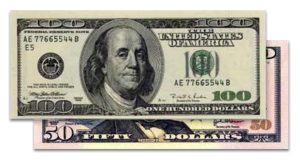 A Proficiency in Billiards
Mason's first essay collection, A Proficiency in Billiards, will take you on a ride-along from his home base in Southern California, standing eyewitness to pool hustlers and drag racers in the 1960s; to VW microbus travels through Greece and Yugoslavia (before and after wars) in two different decades; through rugby matches in Wales; motorcycle rides, wrecks and races from South America to New Zealand to Ireland; train rides through Africa and a cargo ship from Poland to Venezuela; an emergency surgery in the Borneo bush; and a bullfight in Spain. You, supportive reader, can enjoy all from the comfort of your La-Z-Boy with your own favored pint.
The Sport Literate Reader
Sport Literate offers a home for poets and writers in a range of creative nonfiction, including memoir, travel, nature, and literary journalism. And the best of our best is pretty damn good. The Sport Literate Reader will bring together up to 30 of our greatest essays from the 21-year run. If you know anyone teaching a sports and literature class in high school or college, you'll want to put this collection on his or her radar. These are not game-day recaps or screaming editorials about the games played on television, but rather profound reflections from writers attempting to make literary sense of our leisurely lives. You can get drunk with samples on the SL website and order a back issue should you want to take one to bed. In September 2016, we'll be pulling together the big collective.